About Soluzione
Soluzione is a Microsoft gold partner Software Development Company, leading from the front to offer result-oriented software solutions for businesses. It comes from our rich 12 years history of developing robust business software. With goals to provide clients with end-to-end software development experience, quality assurance, and support solutions based on the latest technologies for developing business software solutions. As a Microsoft Gold Certified Partner, we have extensive experience in advanced enterprise application development as well as developing affordable business solutions for businesses like yours. Our design-focused approach and project execution processes help us to deliver the right solutions. As a 100% platform-based Azure developer, let us help you develop web and mobile apps for your business. We offer custom application development using Microsoft Dynamics 365 CE and MEAN stack.
"Software Solutions That Deliver Real Business Results"
We begin by defining the scope of the project requirements by understanding the need for Dynamics CRM customization and offering a scalable solution to leverage enterprise data. As a Microsoft Gold Partner Dynamics 365 Expert, we can have competent, experienced, and responsive teams for on-time and budget-friendly Deliveries.
Specialization
We provide world-class IT services and technology excellence with absolute customer satisfaction and value.
Our Approach
We deliver results through people and the Microsoft ecosystem.
Our Values
Co-operation is the key to the clients' and their customers' success.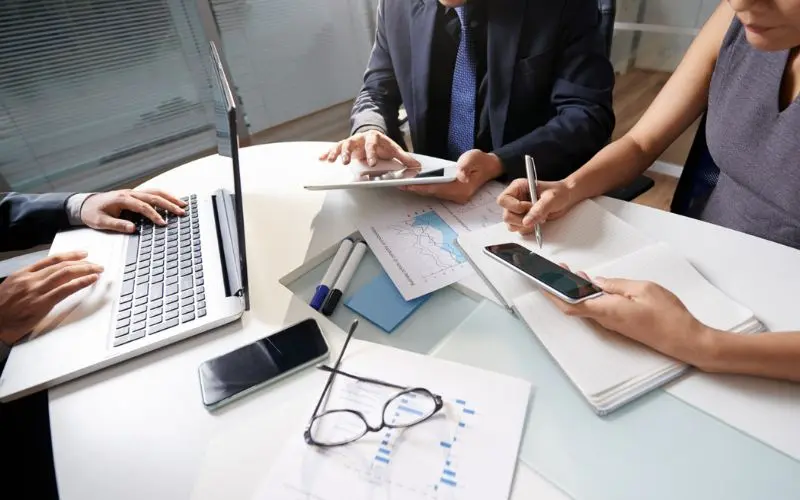 Our Story
We have been bringing value to our clients and their customers since 2011.
Our Esteemed Clients

We partner with some of the world's leading companies across a variety of industries, verticals, and regions. The mission of our company is to enable our clients to maximize their service revenue models in an environment of improved profitability, optimized resource capital, and enabled growth . Our powerful software solutions provide our customers with tools that focus on optimizing pricing, inventory, and uptime management. We offer best-in-class post-installation support and services with affordable upgrades and add-ons.